SMEs are already feeling the squeeze caused by the cost of living crisis – and it is only going to get worse with winter approaching. As costs and bills continue to rise, there is significant concern among SME directors as they search for solutions to combat the issue.
The cost of living crisis: an overview
When it comes to cost of living, UK residents and businesses are both anxious about the months to come. The current crisis has resulted in prices going up across the board, affecting everything from electricity bills to weekly grocery trips.
There are various factors that have contributed to this cost of living crisis: Brexit, COVID-19, the Russian invasion of Ukraine, and more have all played a role. Ultimately, it is inflation – alongside low wage growth – that has led to the issue being declared a "crisis". It's also said this high inflation will remain for at least two more years, so it is critical that businesses learn to navigate this as soon as possible to protect themselves.
The SME cost of living impact
For SMEs, the cost of doing business has been impacted in numerous ways by the crisis. The most obvious is the increase in energy bills. Understandably, many SMEs consume a considerable amount of electricity and gas. For everything from an office to a restaurant, even a 10% increase in energy bills can cause notable financial issues.
These bills are only the start. Resource shortages means supplies are becoming more expensive. Plus, due to wages being unable to match the current cost of living standards, SMEs are struggling to both retain and attract employees.
Another negative knock-on effect is that people are less willing to splash out on non-essential purchases. New items, weekends away, evenings out – discretionary buys are often the focus of small and medium businesses. There's less money around to spend on luxuries, which means a lot of SMEs are seeing their customer numbers dwindle.
What are the financial implications for SMEs?
For many small businesses, cost of living is done on a month-by-month basis. If there is even just a slight deviation in how much they're spending or bringing in, it can have long-term ramifications on their finances. It could even be enough to put them out of business for good.
With the cost of living crisis, the issues are not resulting in just small deviations. In general, companies report that their bills are jumping up at an alarming rate, and these unprecedented cost pressures are eating away at profit margins. Data reveals that, since February 2021, businesses have experienced a 349% and 424% increase, respectively, to their electricity and gas bills.
Even though short-term support – found in the form of the Energy Bill Relief Scheme – is helping some SMEs offset rising bills to an extent, it isn't enough to ease the overall pressure felt by the cost of living crisis.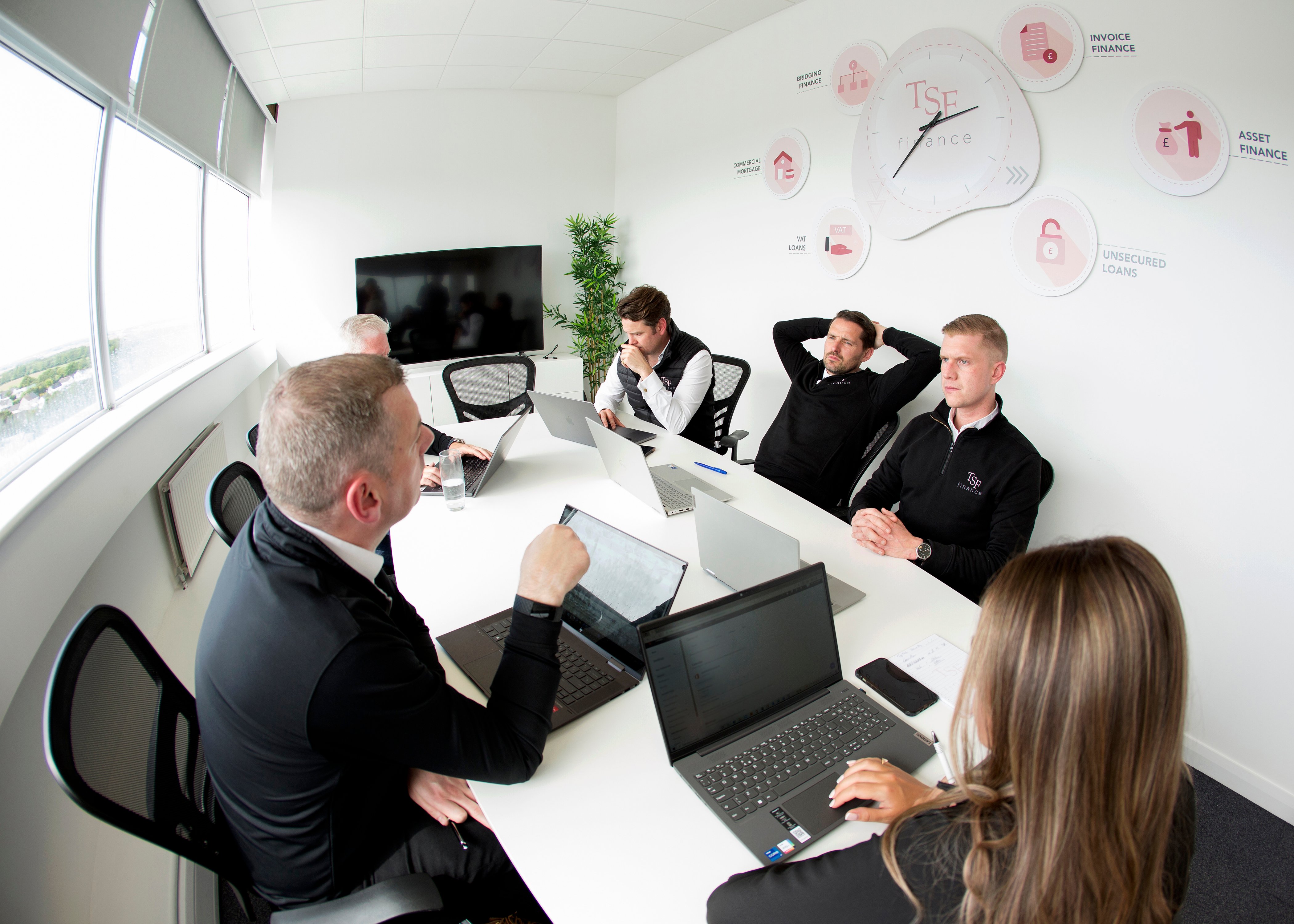 How TSF's cost of living finance options can help
The good news: cost of living help is available. If your business has been suffering from the cost of living crisis, or you are worried about the months to come, there are various finance options available that can help.
One such option is asset finance. For the uninitiated, asset finance is a savvy pick when acquiring everything from new machinery to a fleet of vehicles. You gain instant access to the asset you require, all with flexible payment terms agreed upon that best suit your business.
Another financing route to go down is invoice finance. If you have any outstanding invoices from customers, you can utilise this form of financing to instantly release funds and keep the cash flowing during these uncertain times.
Of course, there are other finance choices accessible for SMEs. If you don't have a major asset to use as security, for instance, you can still borrow a significant sum of money through an unsecured loan. VAT loans, bridging finance, and commercial mortgage options are also available.
If you think your business might be at risk due to the cost of living crisis, don't panic. Our experienced advisors at TSF can help advise you on the best form of SME finance for your circumstances. Reach out to us today, and someone will be back in touch as soon as possible – you don't have to go it alone!