Meet the TSF Finance Team
Leading Financial Consulting Company
TSF exist to find the best solutions for your business. We have a wealth of experience in commercial finance. TSF are an independent commercial finance brokerage focused on the SME market. Our service is at no cost to your business. We are paid from the lending partners we match you with. We work throughout the UK to understand your business needs.
We bring a unique skill set to your business having worked with organisations at every stage of the business life cycle; from start-up, turnaround to high growth. Our experience means we do not just add money to your business, we add value.
January 2019 - Started Trading
TSF Finance opens its doors to SMEs in search of funding. An independent, commercial finance brokerage bringing a unique skillset to your business.
July 2019 - FCS Approved
TSF Finance becomes FCA Approved. The Financial Conduct Authority (FCA) assess and approve individuals within financial services firms to ensure they can fulfil their responsibilities and duties.
September 2019 - Stephanie Moyes Joins
TSF Finance welcomes Director Stephanie Moyes to the business. Steph previously spent 8 years working as a lender.
September 2019 - First £1m funding month
TSF Finance achieves it's first £1m month in just 8 months.
January 2020 - Complete 10th Invoice Finance Deal
TSF Finance completes it's tenth Invoice Finance deal. Alan has previous experience working with invoice finance companies.
October 2020 - Hit £50m funding to UK SMEs
TSF Finance hits £50m funding to UK SMEs. The team continues to grow at an exponential rate.
March 2021 - Stephen Johnson Joins
TSF Finance welcomes Stephen Johnson to the team. Stephen has over 28 years' worth of experience in the industry.
July 2021 - Appoint Stewart Couper as Operations Director
TSF Finance welcomes Operations Director Stewart Couper to the team. Stewart has worked in the financial industry for 7 years.
August 2021 - Nicholas Stern Joins
TSF Finance welcomes Nick Stern to the team. Nick worked for over 18 years in Advisory.
September 2021 - Invoice Finance Award
TSF Finance receives it's first award as the NAFCB Factoring & Discounting Broker of the Year!
September 2021 - Hit £100m funding to UK SMEs
TSF Finance hits £100m funding to UK SMEs. The team has now grown significantly, covering more ground to reach their growth objectives for 2022.
December 2021 - 150 Transactions in 12 Months
TSF Finance achieves 150 transactions in 12 months. A huge achievement for the team as a whole.
January 2022 - 100 Invoice Finance Transactions
TSF Finance hits 100 invoice finance transactions since the business formed in 2020.
March 2022 - Conor Smyth Joins
TSF Finance welcomes Conor Smyth to the team. Conor brings over 7 years experience gained at a prestigious UK financier.
May 2022 - Sarah Sheeran Joins
TSF Finance welcomes Sarah Sheeran to the team. With 5 years' experience within the SME finance space, Sarah brings her knowledge of the untraditional lender to TSF.
September 2022 - Hit £150m of Facilities Funded Target
TSF Finance hits £150m of facilities funded target ahed of plan! TSF are excited to continue working closely with their clients to reach their business goals.
January 2023 - Fiona Seawright Joins
TSF Finance welcomes Fiona Seawright to the team. With over 15 years' experience in Invoice Finance, Fiona brings with her a passion for building relationships while supporting businesses to future proof their finances.
January 2023 - Myles Smyth Joins
TSF Finance welcomes Myles Smyth to the team. Myles has a drive for delivering the best service, securing deals that seem unattainable.
With our invoice finance partner changing criteria and strangling our business, TSF came highly recommended. Alan worked closely with us to find a provider that understood our business and financial requirements. He made himself available to us 24/7 and nothing seemed to be too much trouble. Very professional and very knowledgeable.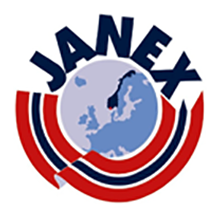 Sandra McNiven
Managing Director – Janex Ltd
TSF assisted us in raising finance for a fast growing client. The client's assets were not standard asset finance assets. However, TSF took the time to understand the business model and enabled the assets to be approved and funded within our client's timescales.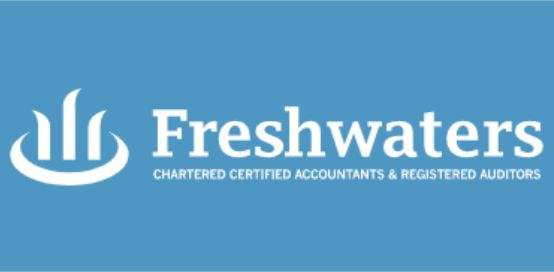 Simon Freshwater
Partner – Freshwaters
We got introduced to TSF before we started our business. They helped support our plan and vision to raise finance for the business offering hints and tips to help improve our systems and processes

Client Chris Neilson
Managing Director – Neilson Joinery Superstore
I have personally used the financial solution services of Alan Anderson for many years, whilst in practice as a CA. Alan's unique qualities are the professionalism and determination that he applies to every client request. Finance is often sought in difficult business circumstances with tight timescales. Alan understands this and moves rapidly to determine whether a funding solution is possible - keeping his clients fully informed at all times. I have had recent , first hand, experience of working with TSF and it is clear from the excellent outcome that I received that Alan has stamped his professional values and client delighting approach onto this exciting new commercial finance brokerage.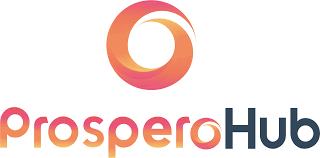 Colin Abercrombie
COO – Prosperohub
I've worked with Alan for many years on both large and small projects. Alan provides the highest level of service to clients, and often becomes their long term finance partner. I have seen him help grow and save businesses. He works tirelessly to get his clients the best result.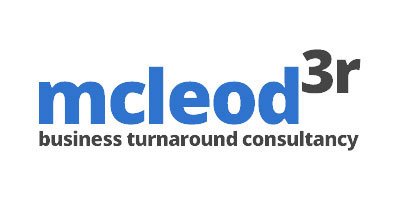 Allan McLeod
Managing Director - M3R
Alan at TSF finance quickly understood our requirements and was relentless to provide a workable finance solution. Like the company name Alan made himself available 24/7 to answer any question that we had and ensured the full process was easy and painless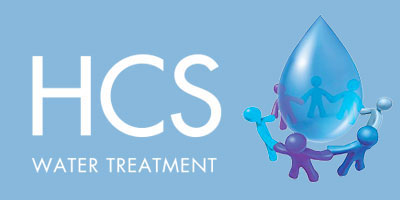 Robert Connelly
Commercial Director- HCS Water Treatment
Can't speak highly enough of the service offered by Lee and the Team at TSF. They tailored a solution to suit our business needs and their personal and professional approach was first class throughout. I'd highly recommend TSF to any of my colleagues or clients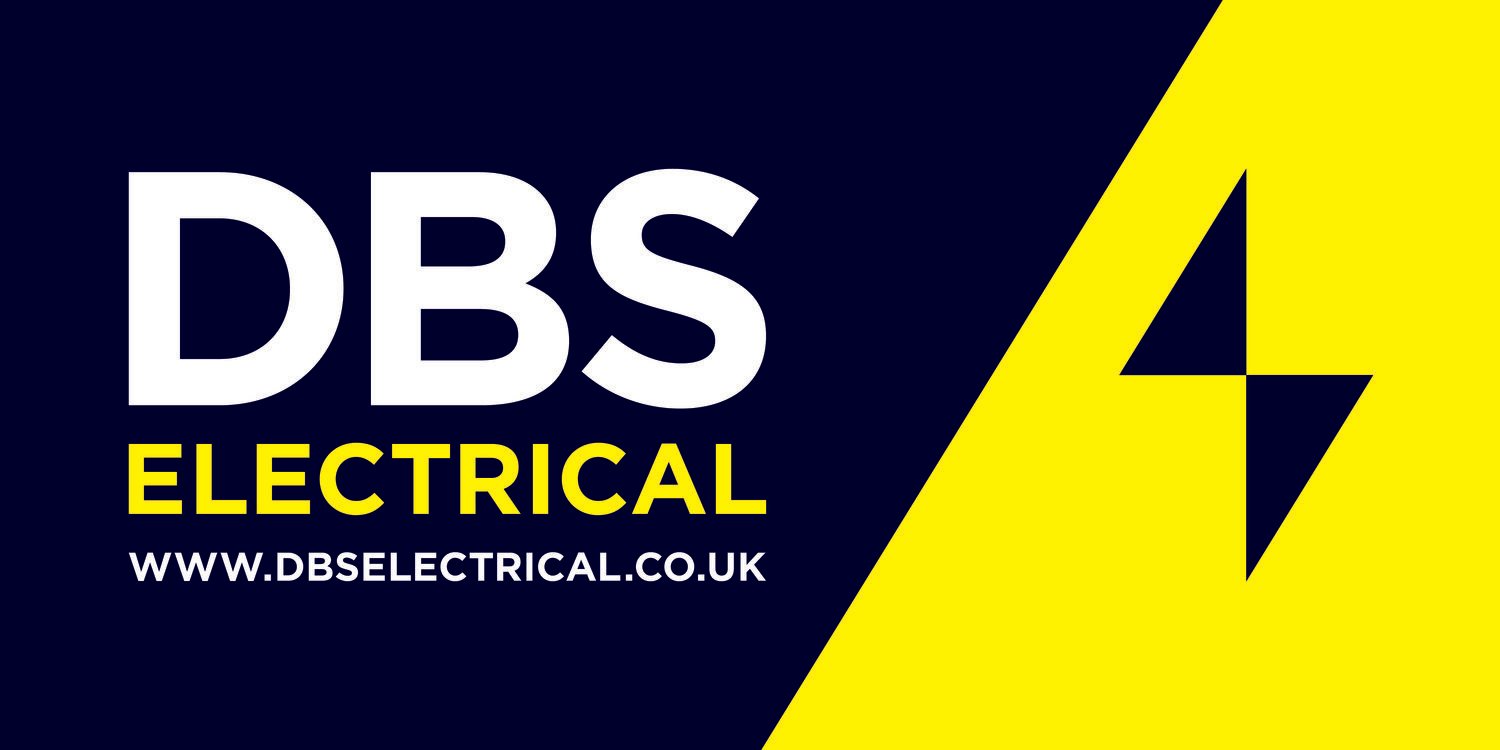 Darren Scott
DBS Electrical
I approached Lee on behalf of one of my clients who was seeking a loan to acquire the commercial property that he was leasing with his lease agreement coming to an end later this year. I had thoughts that we would have weeks of information requests and justification for the borrow based on recent banking experiences. However, I was pleasantly surprised by Lee's approach to this application and within a week we had everything we needed. A very successful outcome conducted with the least amount of hassle.
Both my client and I were very impressed with this result and cannot thank Lee enough for the care and attention he showed in dealing with this application. I would have no hesitation in recommending Lee to other clients seeking loans for their businesses.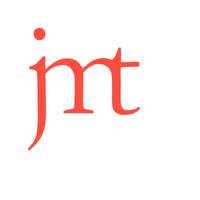 Jim Hamilton
Director - John M Taylor and Co