Asset Finance
Invest in essential assets without interrupting your cash flow. Get access to the equipment you need now.
Need more readily available working capital to pursue key opportunities? Asset Finance enables your business to purchase new machinery, vehicles, computer systems and software. As it allows you to access the equipment you need quickly, Asset Finance is an ideal solution to grow and increase your turnover.
There are a few types of Asset Finance, including: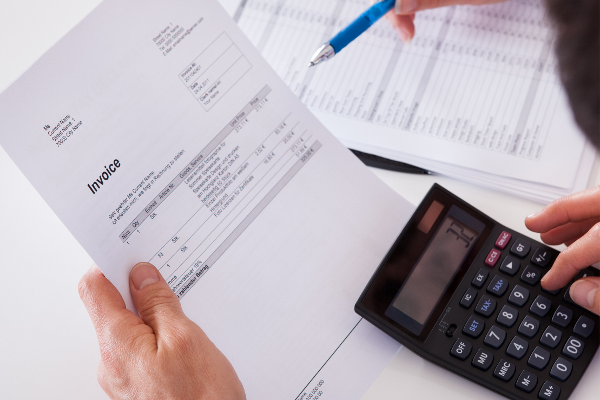 Hire Purchase
This is when you make regular agreed payments for the purchase of goods over a period of time (from 12 months up to 84 months) by paying a deposit (usually around 10%) and the VAT is paid up front. The asset sits on your balance sheet.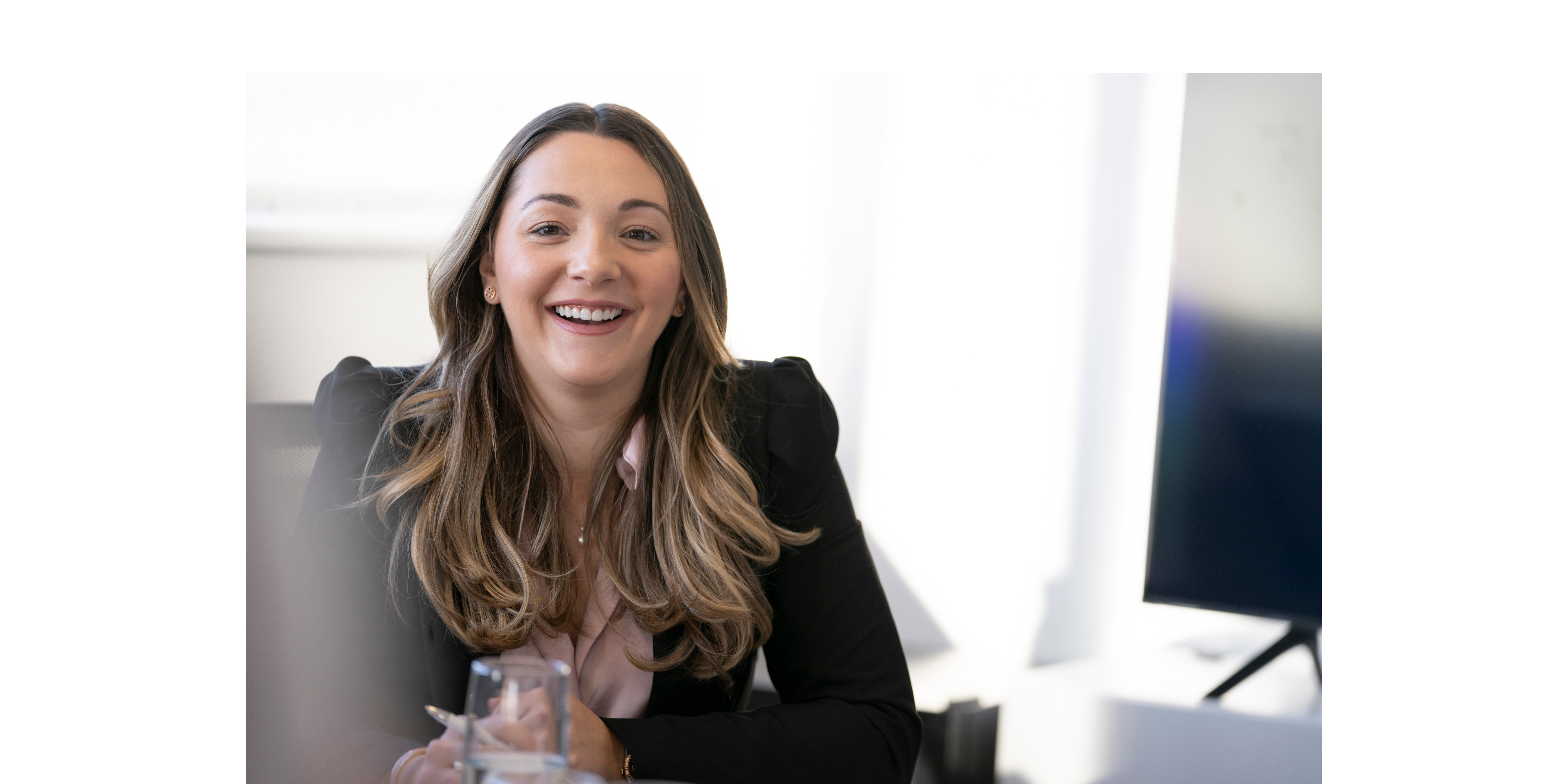 Leasing
This is when the lender buys the asset and leases it back over a time period (12 months to 60 months). Your monthly repayments will include VAT. The lender owns the asset and this will not be documented on your balance sheet.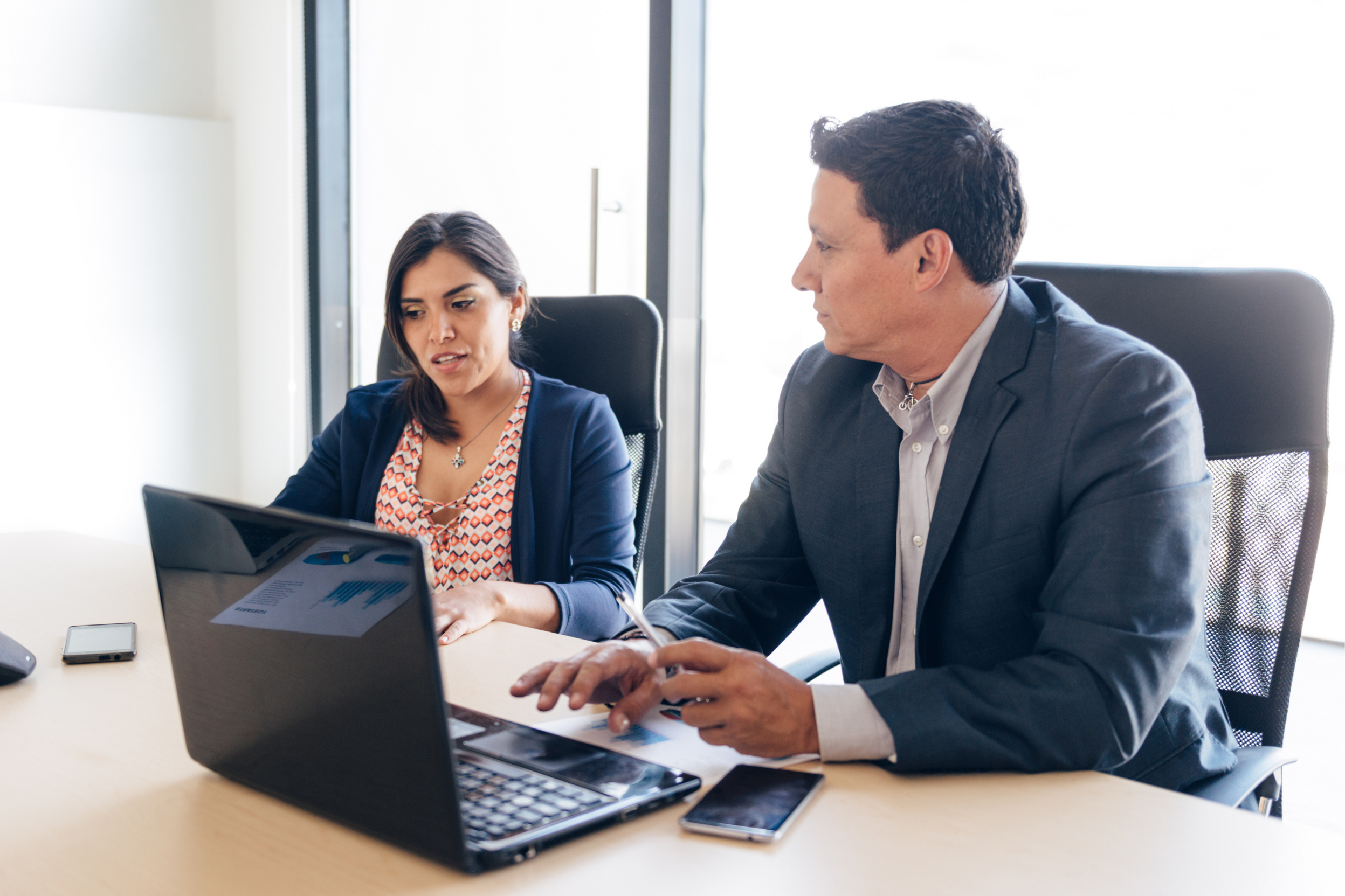 Refinancing
Access the cash from your assets on your existing balance sheet so you can then use the value elsewhere in your business.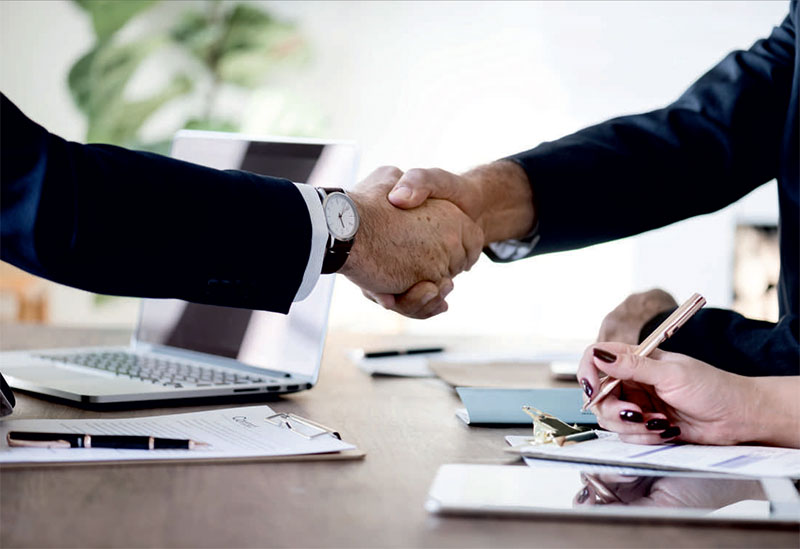 Hire Purchase (VAT Deferral)
Hire Purchase (VAT Deferral)
This is the same as normal Hire Purchase but the lender pays the VAT up front but claims this back from your business on the 3rd direct debit. This system allows you to claim the VAT back before it needs to be paid. The asset sits on your balance sheet.
Hire Purchase:

Spread the cost of purchasing an asset over a set amount of time. Once you've paid the lender in full (usually in instalments), the asset is yours to keep.

Leasing:

The lender buys the asset and charges you a monthly fee to rent it. At the end of the agreed term, you can extend the lease, pay the remaining balance to buy it, upgrade to a new model or return the asset back to the lender.

Asset Refinance:

Our lenders purchase the asset and finance it back to you. Or use it to consolidate debt or provide security when structuring a deal. Depending on your situation, lenders will typically lend up to 80%-90% of your asset's value.
Chat to us Today
Talk to us for unbiased advice on securing a suitable asset finance package
Benefits of Asset Finance:
Increase Your Working Capital
Asset Finance is a flexible funding package that enables businesses to release the hidden value tied up in their balance sheet assets, including accounts receivable and stock, as well as plant & machinery and property. We will source a specialist asset-based lender who takes into account specific Loan to Values (LTVs) against each asset class to maximise the level of funding available.
Access Funds Quickly
Your business, like many, may be facing a bit of a profit squeeze at the moment. Asset Finance is a key funding option to get immediate access to the much-needed items your business requires. It provides you complete flexibility to purchase the equipment you need without a large upfront cost. Split it with affordable repayments, so you can manage your cashflow and grow your business simultaneously.
Minimise Upfront Costs For Growth
Get an instant cash injection into your business to stimulate growth, without taking anything away from what you're working on already.
Gaining The Competitive Edge In Your Market
Are your competitors snatching a larger portion of the market share? While they have acquired the latest equipment and/or adopted the latest technological innovations, you're left to sit back and think about the operational changes your business could benefit from.
Flexibility
Keep, sell, or return the asset once the agreement is completed.

Whatever works best for your business.
Fixed Monthly Repayments & Interest Rates
Preserve your cash flow by spreading the cost of the asset over its entire lifespan. Know exactly what you're paying back and when.
Get In Touch
Take the first step towards growing your business and releasing pressure from your cash flow. Complete the contact form below and we'll be in touch!