Are you planning to start a business? Maybe the vision is to expand your SME? Or you may have gone through a lean spell and finances are tight? In situations like these, there's one key problem to overcome: money.
Fortunately, there are various ways to obtain funding for your company. The issue is that, due to so many options being available, it can be difficult to both identify and select the best financing solution for your situation.
To begin your research in the right way, this starter guide will highlight some of the best sources of finance for business.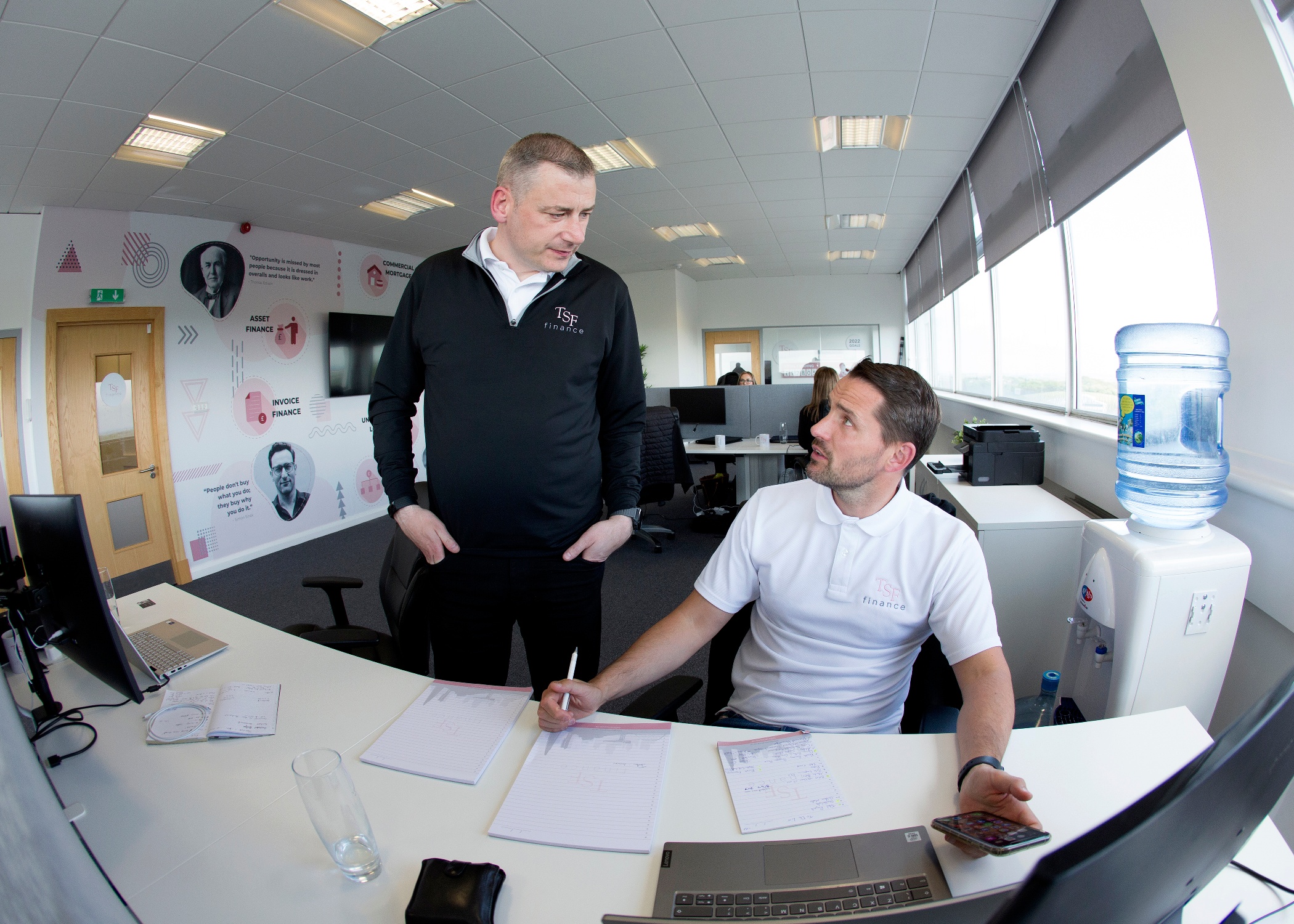 Business Loan
When looking at sources of business financing, there's usually only one place to start – and that is with a traditional business loan. As you probably know, a standard business loan sees you receive an agreed sum of money from a lender, and this is paid back – along with added interest – over a set period of time via regular instalments.
There are two main business loan types: secured and unsecured.
Secured loan: This business loan involves you putting up some form of collateral against the loan's value. This asset can be everything from your car to your home, and failure to repay the loan as agreed could see it being forfeited to the lender.
Unsecured loan: No collateral is put up for an unsecured business loan. Instead, it is based on your current financial situation. An unsecured loan is generally more difficult to acquire as a result.
Business loans are popular for a number of reasons. There are many loan options to pick and choose from, with banks, private lenders, and government-backed schemes available. This means you can shop around to find a loan with the structure and payment rate that matches your preferences.
There are drawbacks with business loans, however, that can make people look at alternative funding solutions. This includes not being eligible for a loan and, in the case of a secured loan, the possibility of losing a valuable asset if you cannot stick to the payment terms.

Invoice Finance
Invoice finance is a great option for SMEs that deal with customers that don't pay straight away. If they have long payment terms with your business and wait as late as possible to transfer money to your business, this can lead to major cash flow issues. Invoice finance is used to avoid that problem.
This financial option works by the lender purchasing your debt. Rather than wait 30, 60, or 90 days for customers to complete their transactions, you can receive the bulk of the money immediately. In most cases, 85% of the invoice's value is provided by the lender upfront. You then receive the remaining amount – excluding the lender's finance charge – when the invoice has been paid by the customer.
Asset Finance
If your company needs to purchase an expensive piece of equipment, but your bank balance is saying 'no', an excellent solution is asset finance. While there are various forms of asset finance available – including hire purchase, operating lease, and finance lease – the primary option sees the financier purchase the asset on your behalf, and you then pay for this over a set period of time.
This isn't the only difference with this type of loan. As the asset itself serves as the collateral, this is the only item that is at risk of being taken away if you fail to keep up with payments. With that said, even though you are given the asset immediately, it is owned by the lender until you pay all instalments during the leasing period.
Business Credit Card
Chances are you have used a personal credit card before, which means you know how they function. They are a particularly popular option for small businesses, as it allows them to cover business-related expenses in the short term without incurring any interest. At least, that's the situation if they pay off their outstanding balance within the credit-free period, which can last anywhere from 30 to 56 days later.
However, it's easy for a business to not pay within the credit-free period, and this leads to interest being added to the outstanding credit. It can also damage your credit rating, making it more difficult to acquire other forms of financing.
Taking the Next Step
This article has only scratched the surface in terms of the business funding solutions available. If you still require assistance, get in touch with TSF Finance today. We can help you with all of your finance-related needs – and that includes securing the right financing for your situation.