Borrowers and financial sponsors are becoming increasingly aware of Asset-Based Lending as a simple solution for unlocking monetary value, as well as boosting liquidity from the balance sheet.
Asset-Based Lending is a fast and cost-effective way to fund growth and event-driven change such as MBOs, MBIs, mergers or acquisitions. It provides more flexible funding to the borrower, with relatively low cash outflows, freeing up cash for the management teams to invest in growing the business.
Asset Finance v other forms of funding
Businesses seeking financing to protect or expand will often look to banks first, for a traditional unsecured bank loan. This route is typically less costly. However, if your business is growing rapidly, doesn't have a track record or a sufficiently high credit rating, it will likely be turned down for a bank loan – particularly now, as banks are narrowing their position.
In contrast to traditional bank lending, where the borrowing company's operations are evaluated and its future cash flow is projected, asset-based loans are based on the collateral the business presents for the loan. While asset-based lenders also lend against other types of assets, like inventory, capital equipment, and real estate, receivables are frequently the largest proportion of collateral for these loans, largely because of their greater liquidity. It's a revolving facility, with available working capital growing in line with your business.
Asset Finance in 2021
While banks are narrowing their position, businesses can find faster solutions through a financial broker offering Asset-Based Lending. We know that sometimes you need to take advantage of industry opportunities quickly - decisions that can be approved as soon as possible are desirable.
Asset Finance allows you to have an agreed finance plan far quicker than traditional loans allow. The new assets can be set up and at your disposal within days of confirmation – allowing you to keep one step ahead of your competitors in what are unusual times right now. It's a great option for plunging into a new venture, without taking too big a risk. Giving yourself access to additional items and equipment also improves cash flow and gives every business owner the flexibility they need to run a successful business.
Examples of Asset-Backed Lending
We wanted to share some of the asset-based funding we secured for some of our clients over the last 12 months. It might give you a better idea on ways asset-backed lending can benefit your organisation.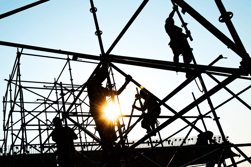 Facility: Asset Finance
Sector:

Scaffolding Business

Turnover:

£9,000,000

Facility size:

£250,000

Requirement:

The business required a large investment in equipment to keep up with the current demand for the hire of scaffolding.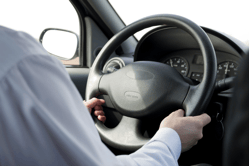 Facility: Asset Re-Finance
Sector:

Chauffer Business

Turnover:

£950,000

Facility size:

£150,000

Requirement:

The business refinanced assets to help raise cash to adapt the cars with some innovative ideas to social distancing.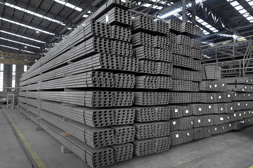 Facility: Asset Finance
Sector:

Steel Supplier

Turnover:

£4,000,000

Facility size:

£110,000

Requirement:

The business purchased new hybrid vehicles to help with local deliveries.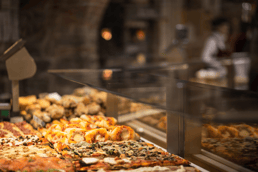 Facility: Asset Finance
Sector:

Hospitality Business

Turnover:

£2,400,000

Facility size:

£55,000

Requirement:

Our client brought the first pizza vending machine to the UK to help diversify the business.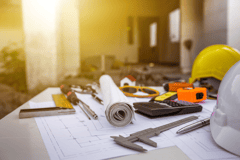 Facility: Asset Refinance
Sector:

Engineering Business

Turnover:

£5,500,000

Facility size:

£340,000

Requirement:

The business required funds to help with the growth of the business. The business had an increase in orders due to manufacturers bringing the work back to the UK.
Professional advice will play a key role in supporting small and medium-sized businesses this year. Without professional guidance SME owners could lose out from choosing the wrong solutions.
Talk to individuals who are well versed in sourcing financial products – as TSF Finance, we have over 30 years of experience as an independent, commercial finance brokerage, and we exist to find the best solutions for your business challenge, at no cost to you. Our experience will add not only money to your business, but we will also add value, and go above and beyond to help you achieve your objectives. Book a meeting with a member of our team today.